Let us offer you the support you deserve
At Griffin Therapeutic Solutions, we are dedicated to showing our clients and their families the respect and empathy they deserve. We combine a thorough knowledge of substance abuse and mental health concerns with a caring, informative approach to healing. You can trust us to take care of you.
Are you struggling with areas in your personal life?
Whether it's depression, anxiety, or self-esteem issues, We can help you.
RECENT PUBLICATIONS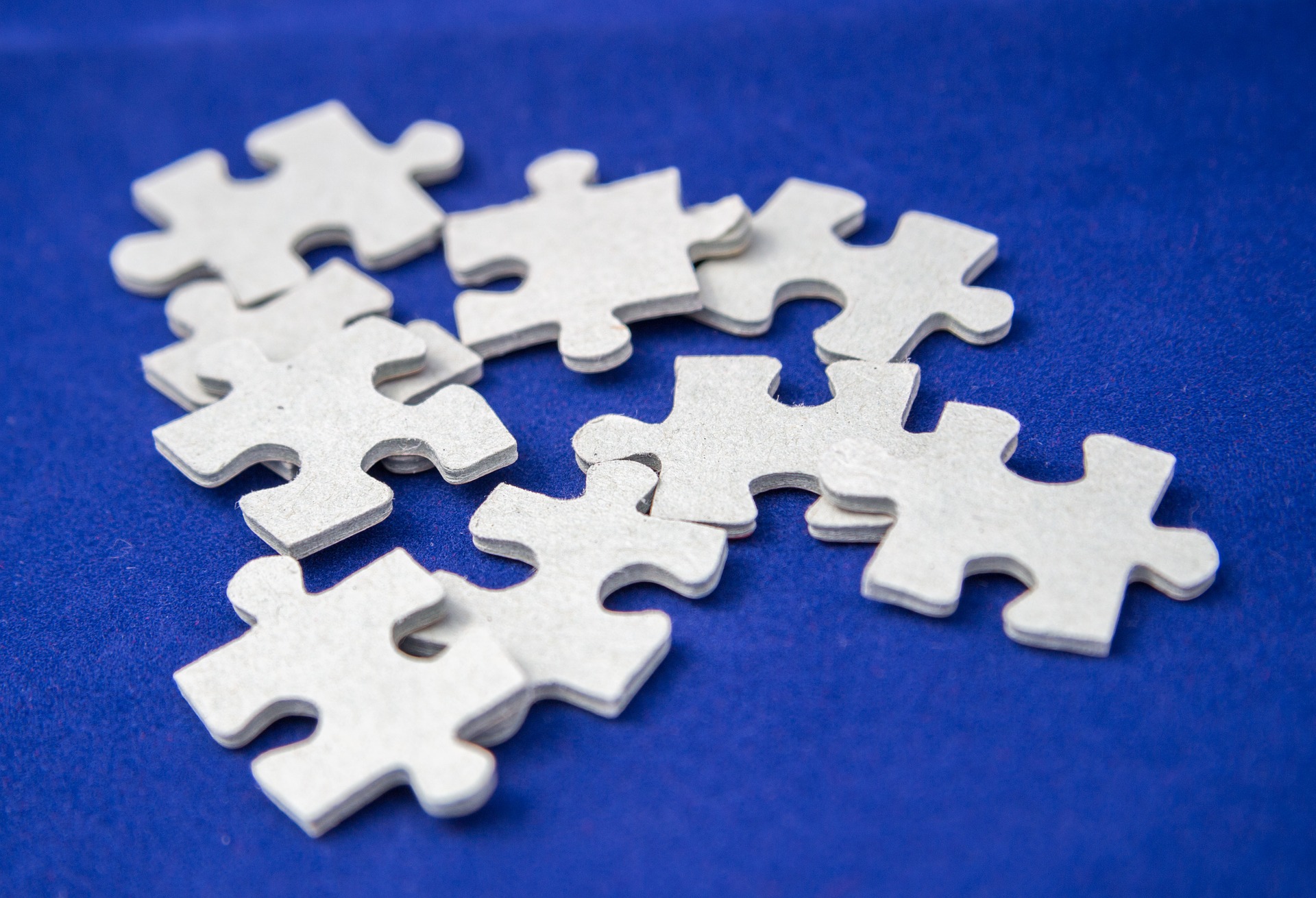 Posted: April 6, 2017
Deena Holman, MS, CCC/SLP Since I graduated 20 years ago (gulp, not to reveal my age or anything), the statistics regarding the prevalence of autism have changed numerous times. The diagnostic criteria has been widened, then narrowed. Diagnoses under the autism spectrum umbrella have been added, and deleted. Things have changed. But some identifying pieces, […]

0 comments
We will be there for you when you need it.
We'll listen to you and work together to create a plan that addresses your specific needs.
Overcome your struggles and pursue change.
We
will give you hope that builds when you identify the problem, getting the clear direction to move forward, and to get encourage.
Dance-like there's nobody watching; Love-like you'll never get hurt;
Sing-like there's nobody listening; Live-like it's heaven on earth
Do not go where the path may lead, go instead where there is no path
and leave a trail. ~ Ralph Waldo Emerson
Faith is taking the first step even when you don't see the whole staircase.
~ Martin Luther King, Jr.
Enhancing lives and minds by focusing on strength and recovery
Life isn't about waiting for the storm to pass;
it's learning to dance in the rain
Life is a journey full of unexpected miracles