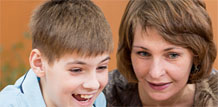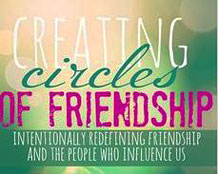 Let our specialists help treat your child's ADHD
Attention Deficit Hyperactivity Disorder (ADHD) is a common childhood disorder that affects children differently. It makes it hard for a child to relax and pay attention. Some kids may be hyperactive or have trouble being quiet, while others find it challenging to focus in school.
While there is no identifiable cause for ADHD, various treatment programs have proven to be highly effective. Griffin Therapeutic Solutions offers the diagnostic expertise and treatment experience necessary to determine the appropriate solution for your child based on their need.
How to tell if your child has ADHD and what you can do
There is no single test that can tell if your child has ADHD. Your child's doctor may make a diagnosis or they may refer you to a mental health specialist who is more experienced with ADHD to make a diagnosis. The specialist needs time to make an accurate determination.
We will offer you the support and knowledge needed to come to a proper conclusion. From there, we'll discuss treatment options that are both effective and fitting to your schedule.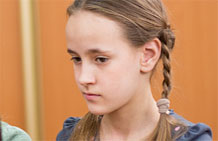 Griffin Therapeutic Solutions strives to provide our clients with the highest ethical quality of care through educational intervention services.
Give us a call today to discuss our ADHD treatment options: 217-994-4898